FAMILY & FAITH
Chapter House Leather is a simple family business with only one goal in mind - to help others see and savor God through his Word and His world. As a church planter myself, we give a portion of all profits to seeing churches planted and disciples made. Thank you for your support.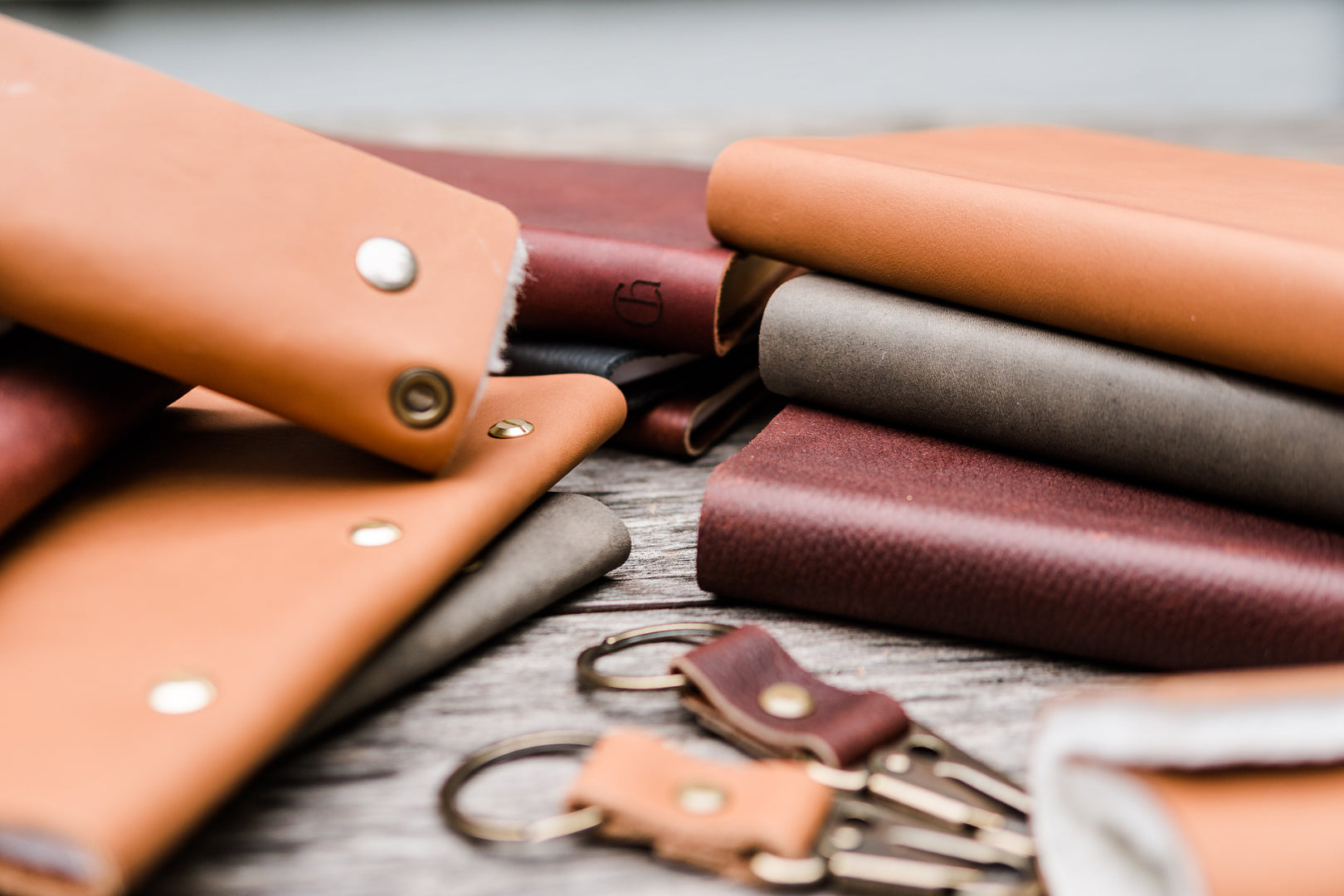 PURPOSE BUILT
CHAPTER HOUSE LEATHER
Chapter House Leather is a small workshop that prides itself on high-quality leather goods.
SHOP now
Our Promise
We take pride in handcrafting heirloom leather Bibles and goods. We aim to live a quiet life believe in honest work, and labor to make quality leather goods that last.